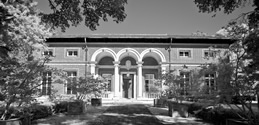 Founded in 1977, Tanner Construction has grown from one bulldozer and one dumptruck, to a fully diversified contractor, and this has only been possible through the support of the construction professionals that represent Tanner Construction.
With us, you can expect a take-charge, full service contractor/subcontractor with a hard-earned reputation, and we bring our experienced, licensed, and insured workforce/equipment to you.
This company has been built on our value of safety, quality, partnering, teamwork, efficient scheduling of manpower and equipment resources, and subcontractors to fast-track any type of construction project.
Our goal is to exceed your expectations, and we take great pride in our skills. We are committed to providing you with excellent service, uncompromised safety, and unmatched quality. So kick back, take a load off, and leave the heavy lifting to us.